The people, communities, and connections you need to see are out there—in public, commercial, and proprietary data.
Your analysts can spend the time sifting through it all, but why should they have to?
Our solutions wade through the
data for you.


Just released
OpeniO 4.0!
A revolution in multi-source search, made in the USA.

Innovation without Limitations
We've perfected our tools and services in the field, tracking our people and assets to keep them safe and providing decision points from massive streams of data. We know they work because these are the tools we use every day in today's most critical mission spaces.

From Real-time Data, to Real Life Decision points.
Find entities, places, or topics of interest precisely in over 40 public, commercial, and private data sources. Visualize them geographically or uncover hidden network relationships.
T-Pin
Always-on visibility into your people and things.
Maintain situational awareness of your people and assets in the field. Collect video, audio, and other status updates securely. Stay in contact with encrypted communications and emergency alerts.
Data Services
Let us show you the power of your data.
Our analysts and developers have operated in the world's most-demanding and data-intensive environments, from intelligence to humanitarian and emergency response missions. Because we've worn your boots, we know your biggest data challenges and how to overcome them.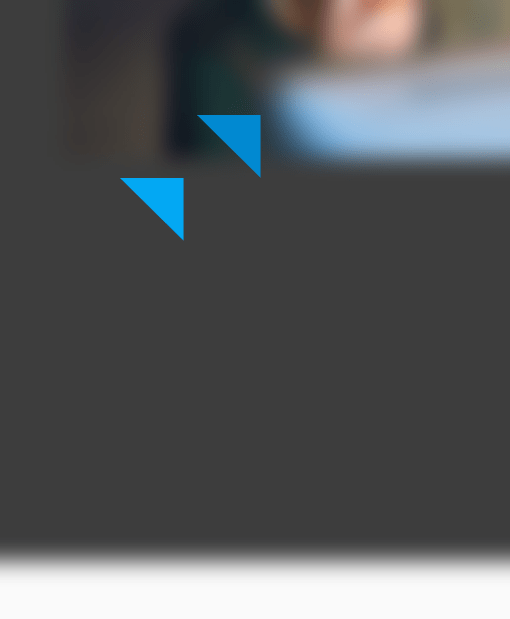 Who we Serve:
Our tools have protected troops overseas, enabled medical missions across the globe, and helped data-forward retail brands find their ideal customers. Today, we provide data solutions to industries including: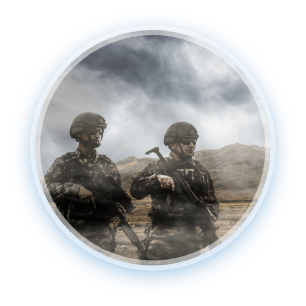 Security and Government
Creative Radicals' tools provide a unified analysis and visualization platform for data discovery in missions overseas and at home, protecting our troops and allies.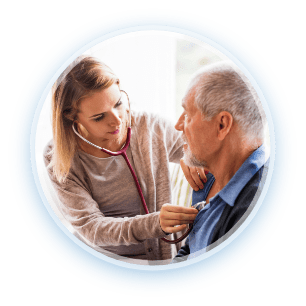 Healthcare
We provide duty of care tools for remote staff and assets, to assure the safety of healthcare provider workforces and deliver success outcomes for their patients.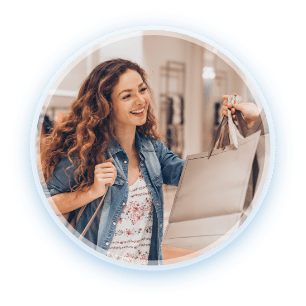 Commercial Sector
The speed and visibility enabled by our solutions mean today's forward-thinking brands stay ahead of their competition and delight their customers.