At Creative Radicals, we push for innovations without limitations. But we don't design solutions for solution's sake. We put ourselves in the seats of our customers because most of us have been on that side of the mission before; missions where lives are on the line or where every moment counts. That's why we build tools that work no matter what data you throw at them. If you have the same drive to serve and to succeed, we have a position for you.
Current Openings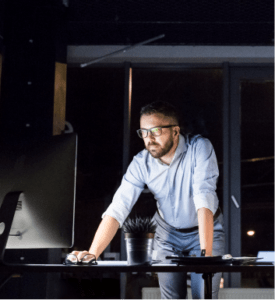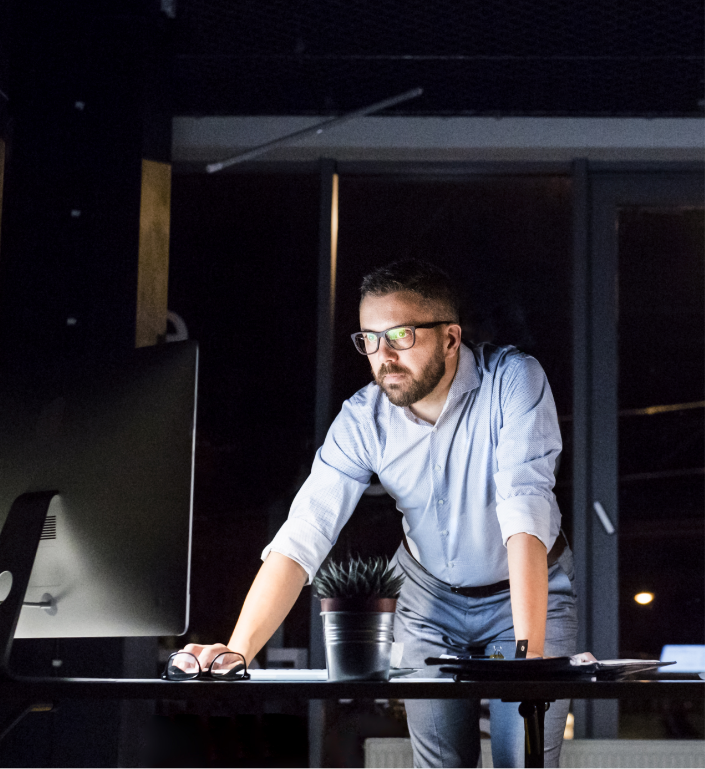 Healthcare
Competitive options to cover your health, dental and vision needs so you can choose the plan that is right for you.

Life Insurance
A range of insurance to protect against the financial impact of the unexpected.

Retirement
Pretax plans with matching starting your first day to help you prepare for the future.

Paid Time Off
Take the time you need for personal rejuvenation and work/life balance with our flexible leave plan.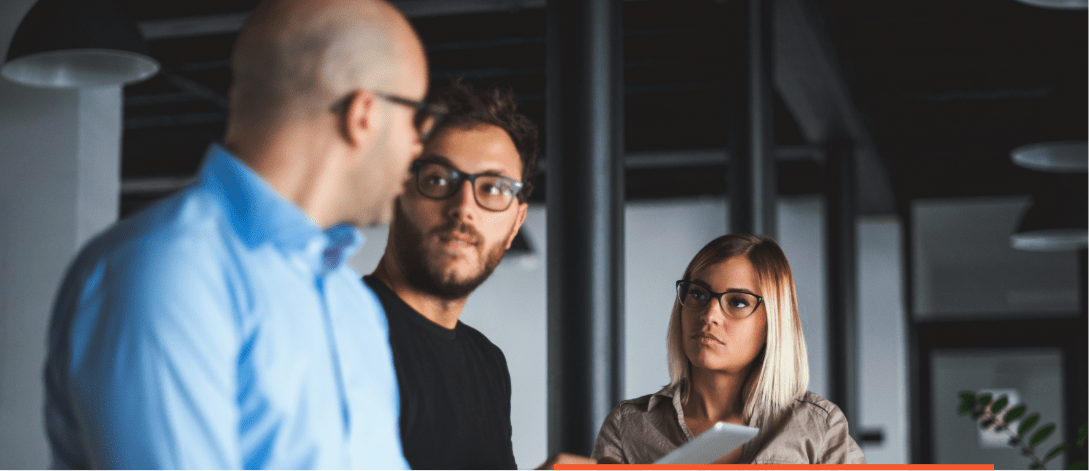 Because it's about more than just data.
Every company's data tells a story, our expertise is helping our customers tell theirs. We build tools to help companies keep their people and assets safe, and maximize the value of their data sets. Simply put, we solve data challenges for our customers.
We are looking for radical minds that can see the story in data and build tools to express it. Whether you are a data scientist, coder, or analyst, if you have a knack for going deeper than the surface, Creative Radicals needs you.