Creative Radicals was founded by elite engineers, operators and analysts to solve "Zero Visibility" challenges. Creative Radicals provides our customers with unique data driven insights to support their critical mission needs.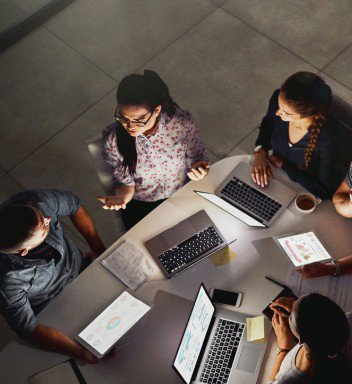 We use data to provide high fidelity answers and enable monitoring for  your specialized missions  – providing you with unprecedented situational awareness. We apply decades of peerless operational and analytic subject-matter expertise to build the perfect tools for the most data-intensive requirements and challenges our customers face. Our tools uncover can help you discover, relationships, and intersections hidden in your massive data streams.
Our expertise is now available to help you leverage your data for greater insight. But it's not just about data. In the end, business is about people—your own and your customers—and our tools are about helping you support them better.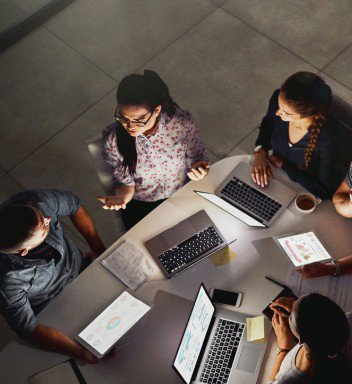 Mission
We take a practitioner's approach to solving data problems.  Our team has worn the same uniforms and worked in the same operations centers as our customers, so we intimately know your biggest challenges and technological gaps. We build our solutions that to cater to your requirements but are open and flexible enough to support existing solutions and workflows.

We build our tools to make the most of your data.
Whether you need to quickly search and find your next ideal customer, business opportunity, or any other objective in large streams of real-time data—or you need to gain broad situational awareness of your people and assets across a geographic region, we are here to solve your data problems.
Meet the Team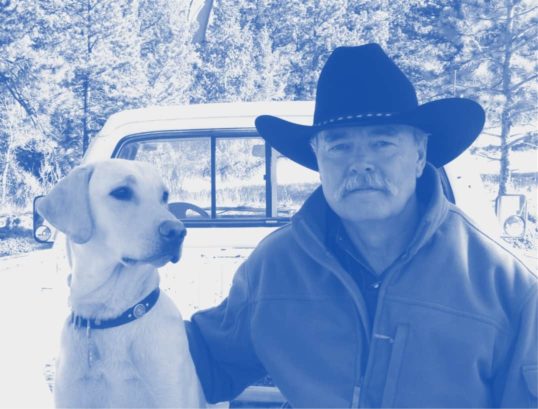 Lee Van Arsdale
Chief Executive Officer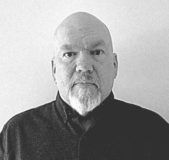 Mark
Geiger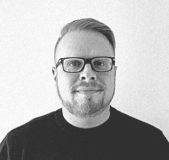 Dr. Chris
Nelson
Vice President of
Strategic Initiatives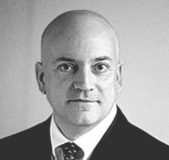 Barry
de Nicola
Executive Vice
President of Finance
and Administration
Interested in joining us?