Finding is easier when
your tools do the hard
work for you.
OpeniO unifies a wide range of real-time data to help you speed up the search, extract, organization, and visualization activities that used to consume up to 80% of your time. This lets you jump straight to deciding.
Whether you're building a digital network within a city or region, linking social footprints for a specific entity, or sampling a population that discusses the same topics of interest, OpeniO can quickly show overlap across all networks.

Anywhere.
Anyone.
Anything.
From Any Data.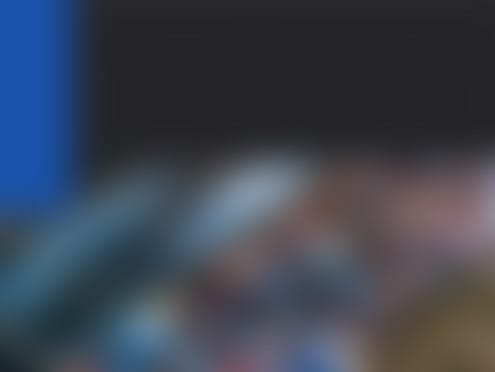 Area Search
Gain powerful insights to a specific geographic area, anywhere in the world. Area Search normalizes disparate data sources, which can be filtered and quickly explored with multiple geospatial map layers, event clustering and an intuitive detail viewer.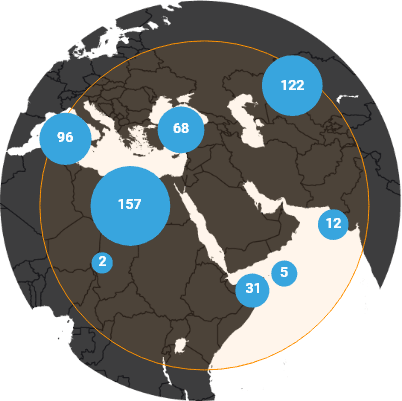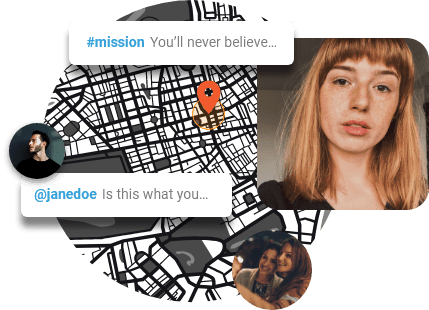 Entity Search
Search across the digital domain to quickly build a multi-source dossier for an Entity. OpeniO quickly and efficiently fills information gaps, identifies centers of gravity, and informs decision making.
Topic Search
When you don't know how to tighten your aperture to a specific area or entity, cast a wide net with Topic Search. OpeniO will query all of our available data sources for keywords and broad search terms.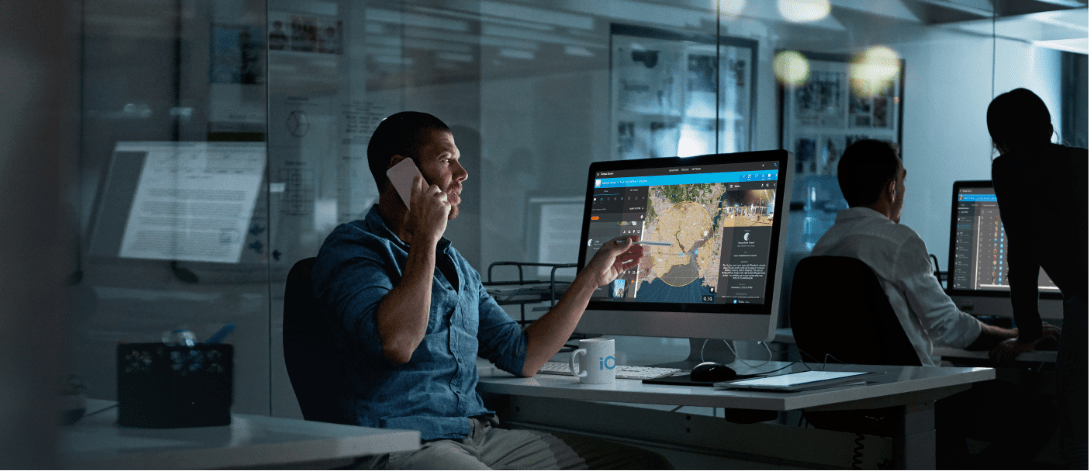 How it works
OpeniO integrates over 40 public, commercial and proprietary streams of data out of the box. Unique data structures and a scalable cloud-based architecture speed up search, extract and organization processes to present useful visualizations and enable decision making.
You quickly illuminate the people, events, communities and networks across all data without the manual effort that typically consumes up to 80% of the modern-day analyst's time.
Market Benefits

Conserve time
in search.
OpeniO finds what you need quickly.

Receive fresh
results constantly.
No more stale data or dead ends.

No more lists from
a black box.
Every result includes full provenance to the originating source.

Finesse,
not force.
Automation eliminates manual mistakes and provides repeatability.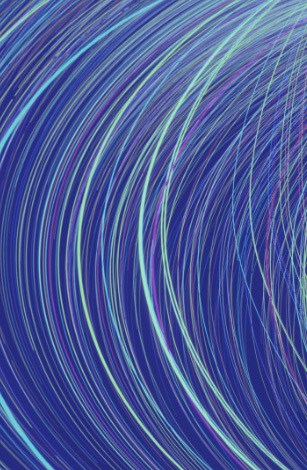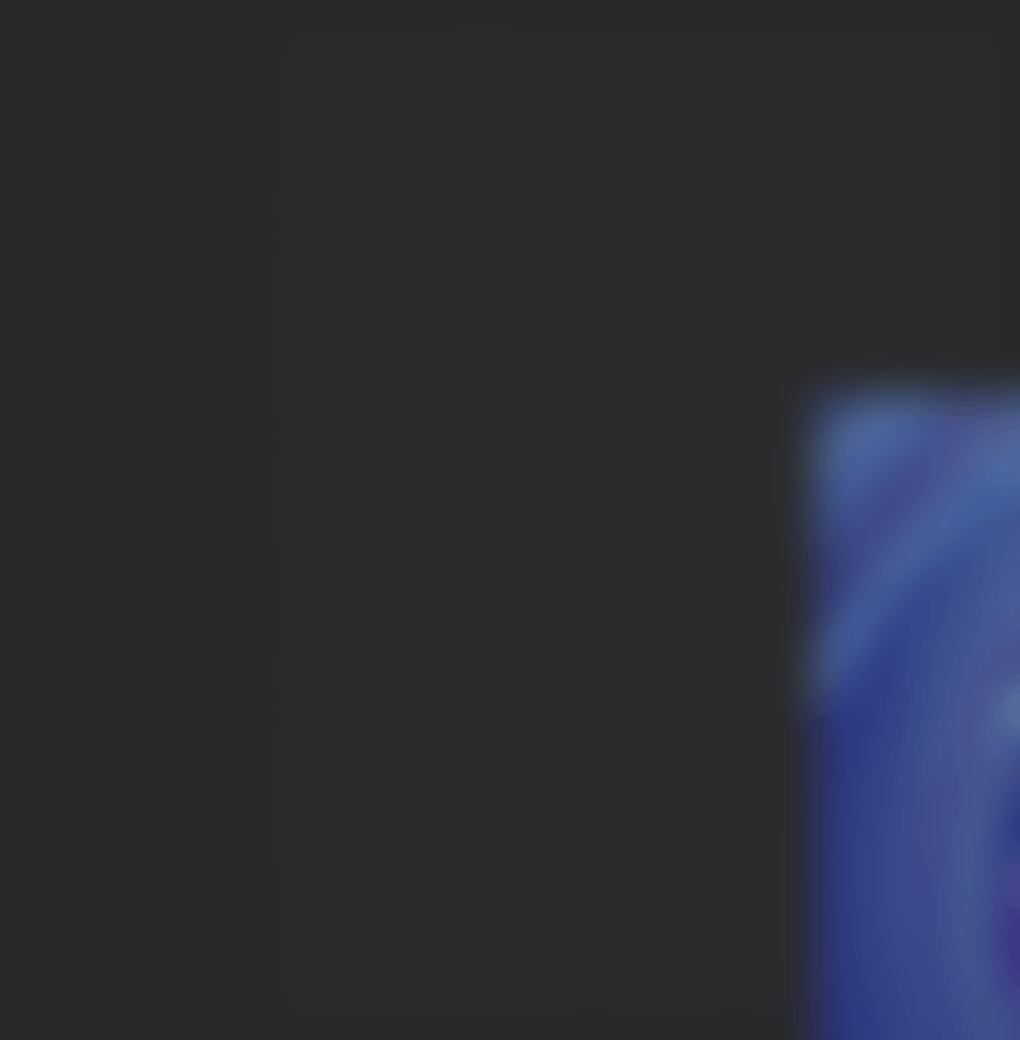 Data Sources
You bring the questions. We have the data sources to give you answers.
We solve your data challenges by automating the search, extract, organization and visualization of over 40 curated data sources. We leverage open data like news feeds or social streams, and support commercial and purchased data subscriptions.
Public
Popular domestic and international search engines
Social media feeds
Multiple data sources integrated out of the box
Geospatial visualization with commercial map layers
Commercial
Deep and Dark web
Illicit Cyber Exploit, Carding, and PAI for sale
Marketing and Event databases
Financial Due Diligence Data Sets
Open Source Data Aggregators
Proprietary
Our open data framework allows for the easy integration of in-house data sources as needed by our customers. OpeniO can ingest data as small as a single CSV file, or as large as a full database integration through our API.
Your mission is mobile.
Shouldn't your analysts
be also?
You no longer need a command center and several screens to find what you're looking for in your data. OpeniO is powerful enough to unify all your data sources in one place and is elegant enough to do it from the smaller screen of your mobile device.
In use by
OpeniO was developed by operators and analysts with uncanny expertise for situations where failure was not an option. Today, it is used by leading organizations to wade through their data and quickly find decision points for continued success. The same tool is now available for use in the following industries: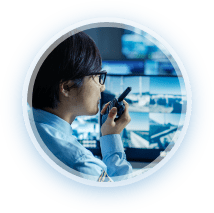 Security
Services
Understand the communities in and around your locations and ensure safety and efficiency of operations.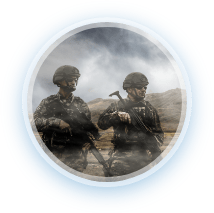 Governments and
Law Enforcement
Support mission operations with the latest intelligence from public data; securely and compliantly.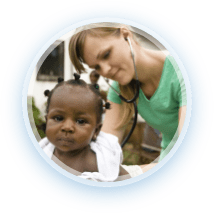 Healthcare and
Humanitarian NGOs
Detect emerging health trends and illness outbreak sources.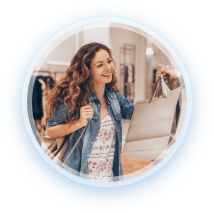 Retail Brands
and Locations
Find influencers and focus marketing on the communities and markets most open to your offerings.